For many people seeking to come to Spain and teach will start off by getting their English teaching certification (TEFL) to grow as teachers and also increase their opportunities. That is why it is so important to research when when and with whom you do your training program with.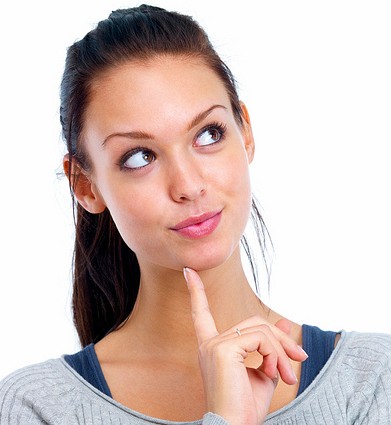 You may have some questions...
Where will you stay?
How do you open a bank account?
How do you make sure you can legally stay and work?
ALA is here to help provide a smooth and seamless transition to Madrid no matter where you are coming from.
About Madrid
Madrid is an incredibly vibrant city - full of life, culture, great food and amazing people. A major European capital, it has the diversity and excitement of a giant metropolis, but in reality Madrid comprised of neighborhoods - each with a distinct feel and flavour, and strong sense of community.
Unlike most well-known capitals, Madrid isn't characterised by instantly recognisable landmarks, although it is rich in architecture.
Unlike cities such as London, Rome or Paris with their instantly recognizable landmarks and monuments Madrid isn't a city that instantly conjures pictures in the mind. But spend a little time wandering the winding streets of Malasaña or tapas-bar hopping in La Latina and you'll soon start to see why so many people have fallen in love with Madrid.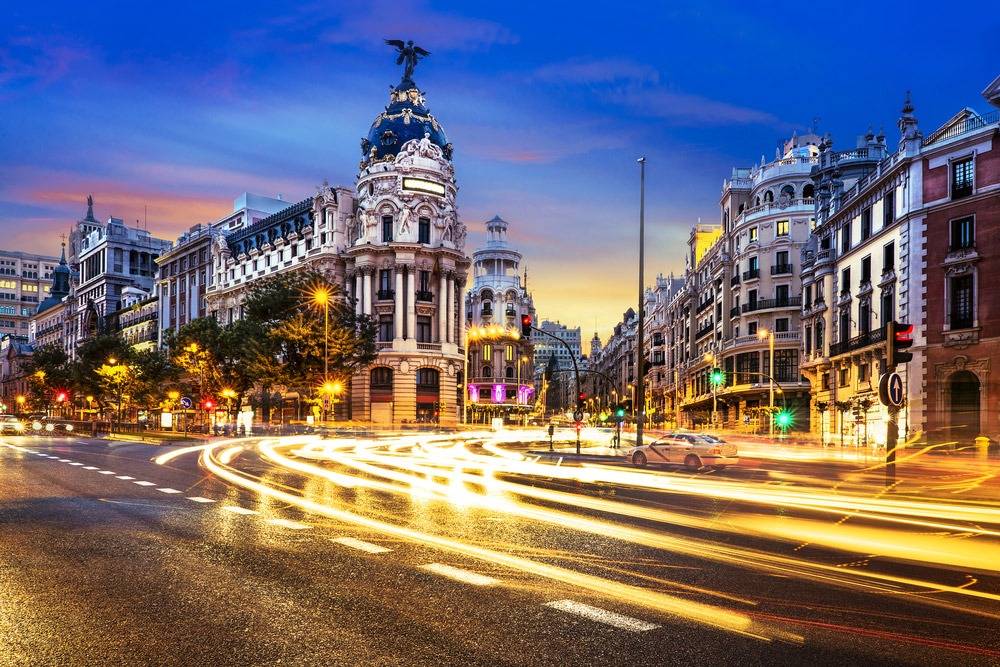 Housing
Aside from being home to some of the world's best hotels, Madrid has plenty of hostels, apartments (both shared and private), and even host-stays (staying with a Spanish family which not only gives you a roof over your head but provides you with the unique opportunity to learn first-hand about Spanish culture from local experts).
American Language Academy has an exclusive agreement with Spot-A-Home, a company dedicated to making medium to long stays in Madrid easier.

Spotahome is a housing agency for stays that are longer than one month. Spotahome carefully and personally verifies each listing, and provide floor plans, professional pictures and videos and even gives you the possibility to rent the properties, whether it is a room or an apartment, directly from their website. They also speak many languages to help bridge the gap no matter what language suits you best.
Benefits for ALA trainees 10% discount on Spotahome commissions. You can download the discount PDF here.

Some of the housing options include
Find your own apartment or even a room in a shared flat:
Residencias