American Language Academy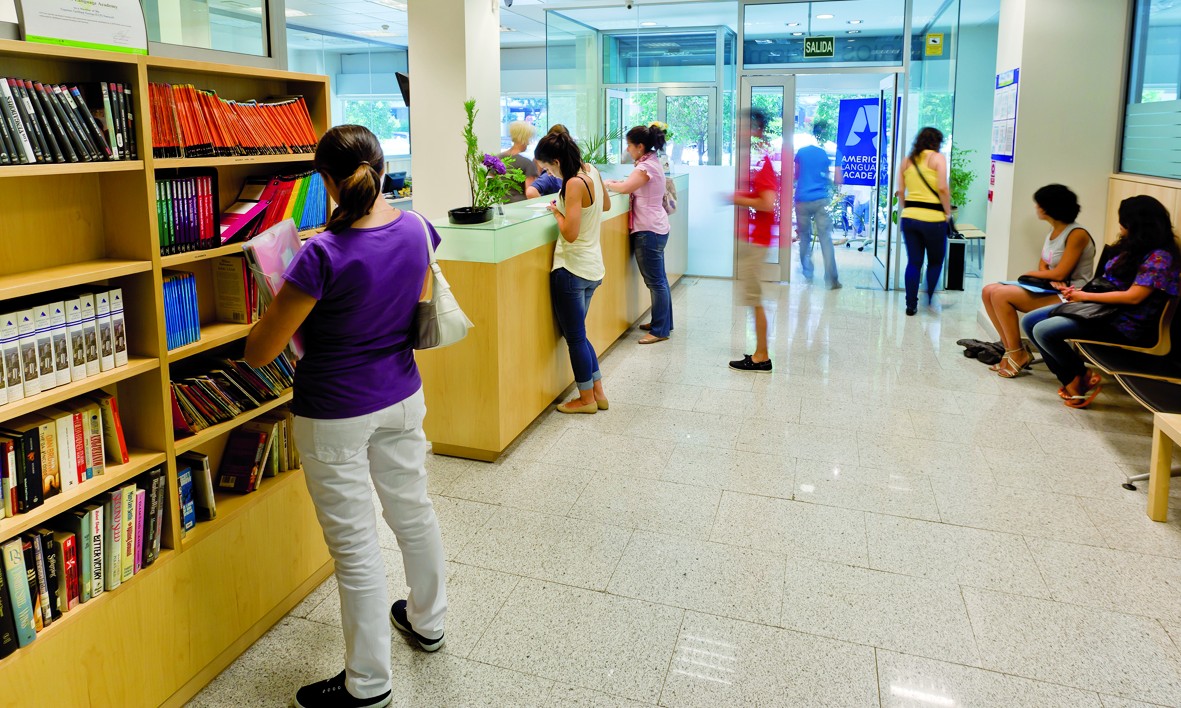 About American Language Academy
American Language Group's TEFL course is developed based on the expertise and decades of experience of American Language Academy. American Language Academy is a private language center which was founded in Madrid in 1967. With over 50 years of experience, it is one of the most prestigious English language centers in Madrid. American Language Academy represents quality and expertise.
Our primary objective is to help students achieve the most complete and personalized development of their English language skills possible. From general English courses for adults and children to exam preparation and business classes for professionals.
Recognition
American Language Academy has trained hundreds and hundreds of teachers over decades. Many of the carefully selected candidates have grown to become experts in their fields, becoming university professors at the most prestigious institutions such as Universidad Pontificia Comillas ICAI-ICADE and the Universidad Europea de Madrid.
American Language Group TEFL's quality, experience and expertise is also recognized by many other organizations, companies and institutions including:
The US Embassy in Madrid
The Fulbright Commision
Harvard University